Our Services and Specializations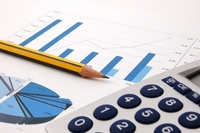 Taxation Services
At KNRSG, we have a team of tax specialists, who assist you in various tax matters both on Direct and Indirect Taxes including representation with ITAT. (More)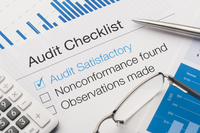 Auditing
Our broad range of services includes Auditing and we help you assess and formulate solutions to your business problems. We are able to adapt our accounting and audit procedures to fit the individual needs of our clients, rather than sticking to one process. (More)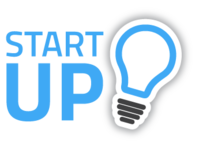 Company Formation
We offer our clients an end to end solution right from Company formation till filing of ROC Returns and other compliances (More)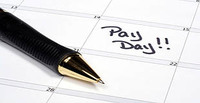 Payroll Processing
Our primary goal is to provide timely and accurate payroll services while ensuring compliance with all applicable laws and policies. (More)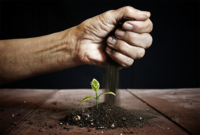 Project Financing
Project Finance involves a corporate sponsor investing in and owning a single purpose, industrial asset through a legally independent entity financed with non-recourse debt. (More)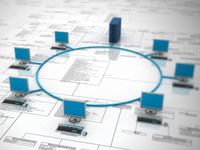 Technology Consulting
Right from creating strategy or implementation, we deliver technological consulting to our clients, which help them to improve their business or streamline their day to day operations. Our technological solutions are linked to goals which help to achieve a competitive advantage.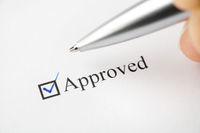 Guidance in obtaining Bank loans/ Loan Syndication
A team of professionals available to cater to financial requirements of our clients who guide them or arrange for bank loans for the development of business. (More)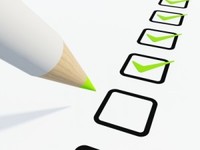 Bank Audits
We cater to Bank Audits be it an concurrent audit, stock audit, revenue audit, credit risk, or any other audits relating to banks. We do bank Revenue audits, Concurrent Audits and Statutory audit of the banks right from the inception of the firm.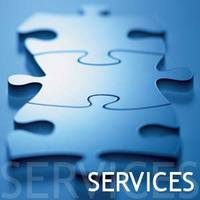 Other Services
Designing Internal Control Systems, Implementation of Pre Audit System, Complete Accounting Solutions, TNVAT Registration, Service Tax Registration, Registration with Shop & Establishment Act, PF, ESI, MSME Registration, Monthly submission of Statutory Requirement.